Across 4 weeks, beginning on 13th May, we're setting your team the challenge to reach 745km, encompassing the celebrations around RideLondon-Essex and the Queen's Jubilee.
Simply sign up, join our Find Your Active Leadership board and the app/website will track your activity using your smartphone, fitness tracker or inputting your daily steps/cycling distance to see yourself move along the virtual map!
We're hoping that this fun challenge will help bring some friendly competitiveness between Essex residents, as well as encouraging us to move more, whilst getting healthy.
View the full route here.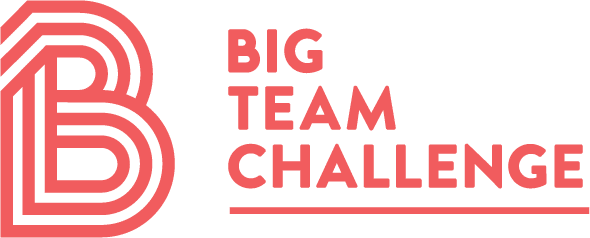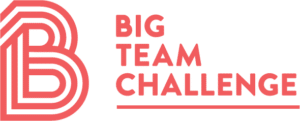 With prizes for the team who walks the furthest, as well as the team who most regularly contributes steps or cycling distance, we're sure this will keep you motivated throughout the month! So, without further ado, let's get ready for the challenge to begin on May 13th.