The announcement made on Sunday 5 July, by Education secretary Gavin Williamson confirms that primary schools in England will once again receive PE & Sport Premium funding for the 2020-21 academic year.
The funding, which was doubled in 2017, will once again continue at the higher rate resulting in an Essex investment of over £10 million.  Designed to support primary schools to improve the quality and capacity of their PE and sport provision, this much needed funding helps children become healthier both mentally and physically.
The Department for Education has also confirmed that any PE and Sport Premium funding from the current academic year (2019-20) that schools were unable to use as a result of the coronavirus pandemic can be brought forward to use in the next academic year.
Cllr Ray Gooding said: "We are delighted with the recent announcement.  This funding has been invaluable to Essex schools allowing vast improvements to delivery and opportunities, alongside increased levels of enjoyment and participation for our young people.
Throughout this pandemic there has been a clear message from both the Prime Minister and Chief Medical Officer that physical activity is essential in the fight against Covid:19. It is vital that our children and young people continue to build physical activity into their lives for their physical and mental health. This continued investment will enable schools to ensure this remains a high priority, providing the certainty they need to prepare their PE and sports activities for next year."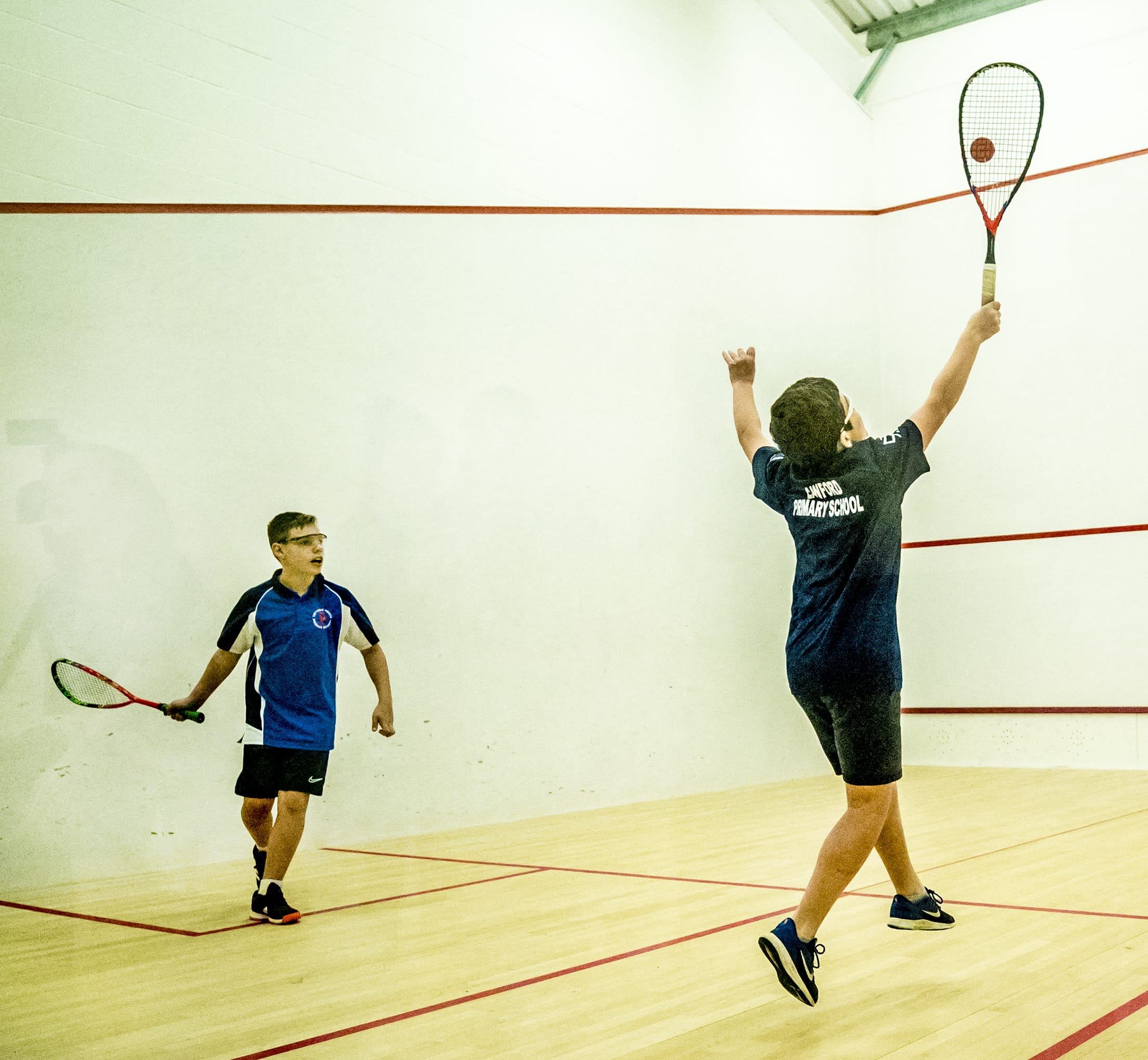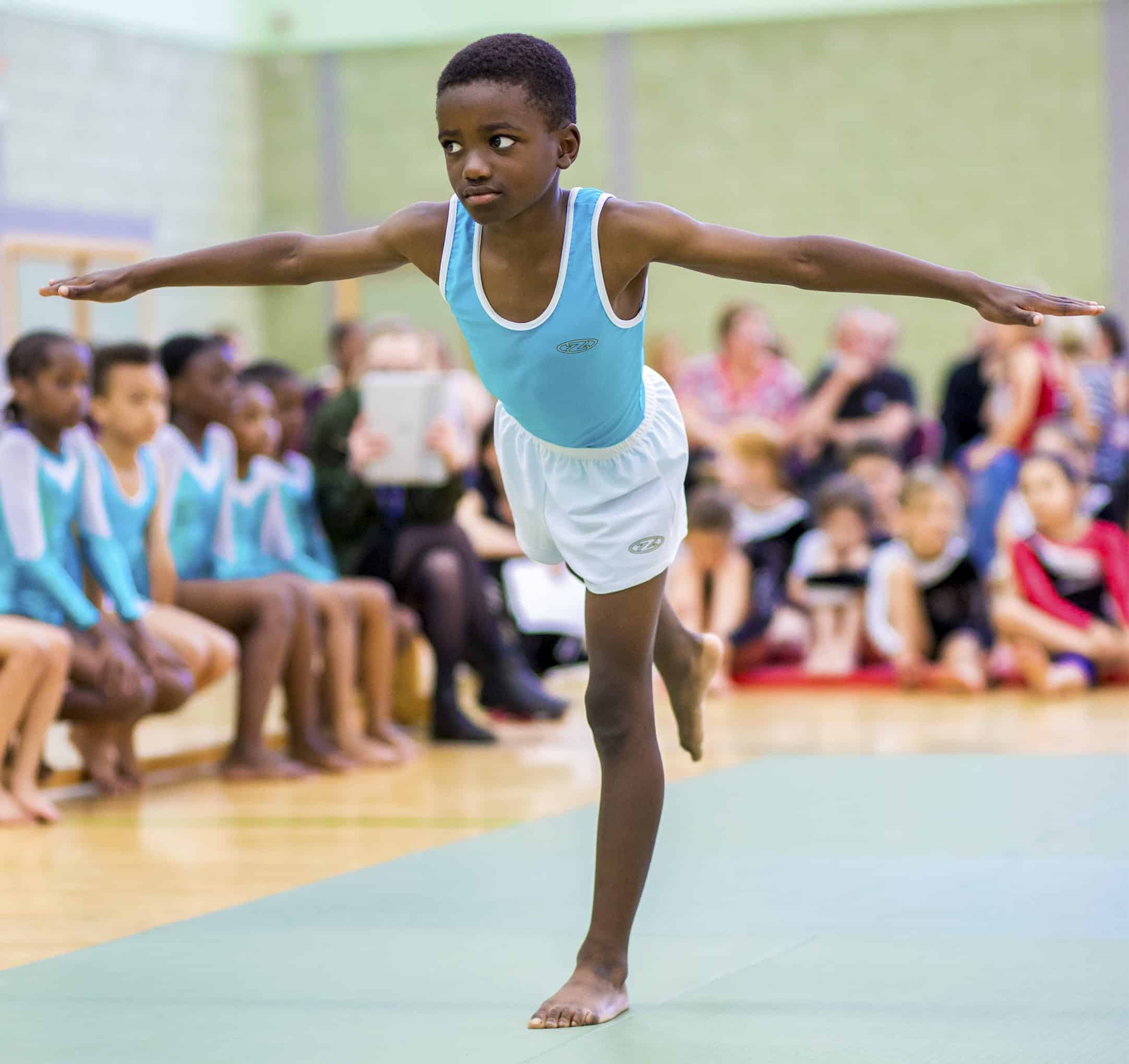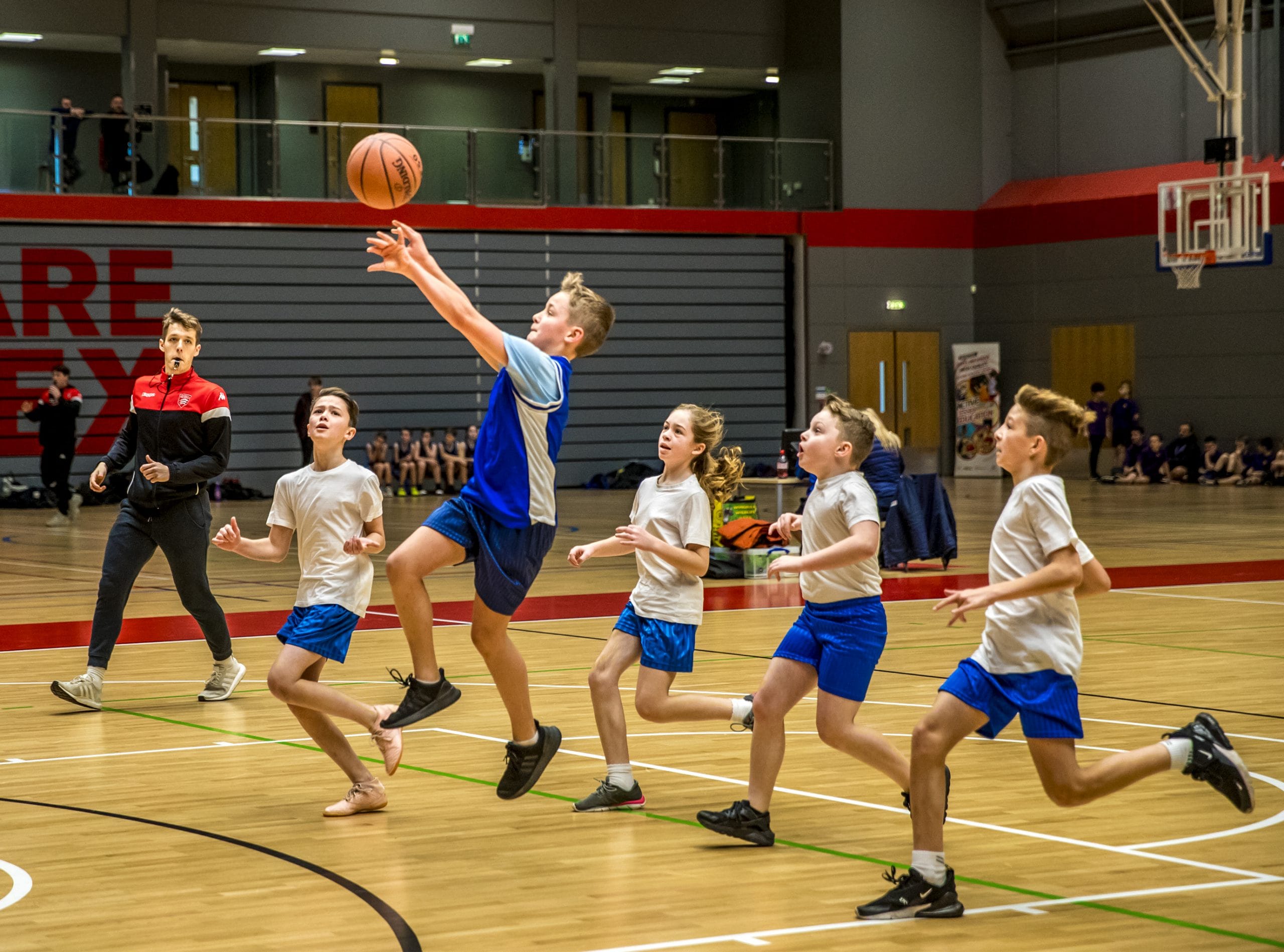 Active Partnerships nationally had been supporting the lobbying of government along with other sector partners such as Youth Sport Trust for this announcement on behalf of our schools.
Anthony Seaman, PE and Physical Literacy Specialist at Grove Wood Primary School, Rayleigh said: "Here at Grove Wood Primary we are delighted to hear recent news regarding the Primary PE and Sport premium grant. With so many young people facing challenges throughout the pandemic, we are pleased to know that the fund can be utilised strategically to support young people by further developing a physical activity, sport, physical education and health offer to match the ever-changing landscape. Developing crucial social, personal, physical and thinking skills through a widespread, health-centred PESSPA offer is now further enhanced by this wonderful news!"
Active Essex will continue to monitor the impact of this grant across Greater Essex, offering advice on how to maximise effectiveness of spend, sharing good practice and ensuring compliance with grant conditions.