At Active Essex we pride ourselves on working with partners that offer physical and mental health support to all. We want to highlight an amazing organisation that is helping men to get healthy and support their fitness journeys, let us introduce MAN v FAT.
MAN v FAT is a programme set up in 2014 by journalist Andrew Shanahan, driven by his own experience with weight loss it enabled him to discover there was a distinct lack of support for men looking to lose weight. Andrew set up MAN v FAT to provide men with support getting active and on their weight management journey. MAN v FAT launched its first club in January 2016 and since then the community has continued to grow, with there now being around 20,000 men across the UK who have lost weight through the scheme. At present, there are 118 MAN v FAT Clubs across the UK and the MAN v FAT HQ team are aiming to take this beyond 200 Clubs by the end of 2022.
Active Essex have provided funding to the campaign to support men in the Braintree and Maldon areas to get started with the programme. Currently over 6,000 men participate across Essex and we are hoping the number will continue to grow into 2022. MAN v FAT currently deliver successful clubs in Colchester, Chelmsford, Harlow, and Southend with plans for more clubs to start later in 2022.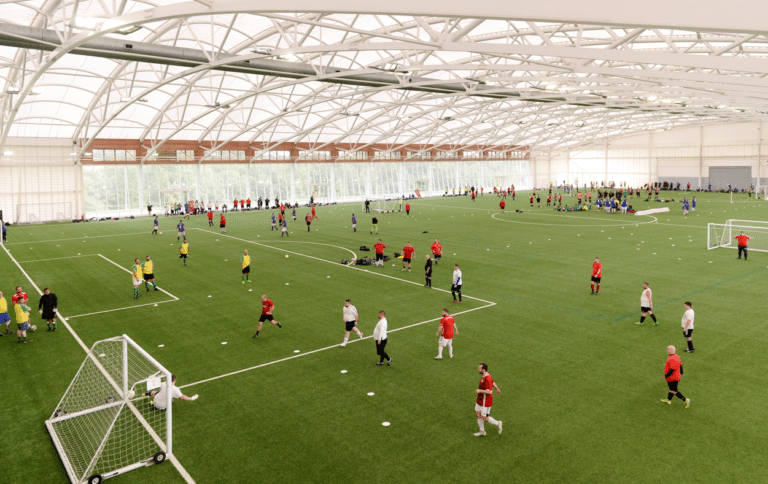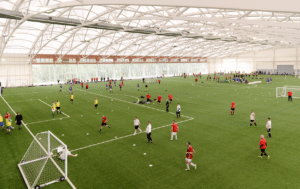 The scheme organises weekly football matches and before each match there is a weigh in to keep track of weight loss progress. The men receive a wide range of support as part of their membership, with the football match being just a part of the overall offer. MAN v FAT has proven itself to provide a range of support for men's mental health and wellbeing alongside physical changes and encouraging men to keep their fitness a priority long term.
MAN v FAT South East Regional Manager Dan Church said: "We are delighted to be bringing more MAN v FAT Clubs to Essex and we are very grateful for the support of Active Essex, Braintree District Council and Maldon District Council to make this happen,"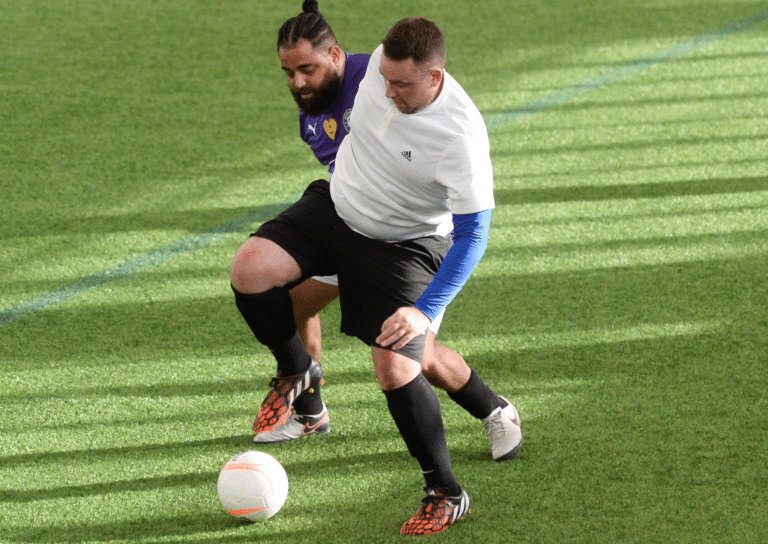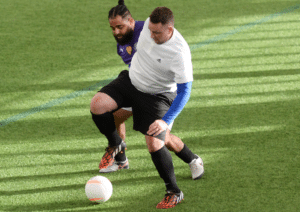 "Essex has been the home of some of our most successful Clubs over recent years in terms of weight loss, so we are sure that the men of Braintree and Maldon will continue that trend! We look forward to supporting men of all ages to improve their health and wellbeing in 2022 and beyond."
Something that the team at MAN v FAT are proud to share is that they have learned how important mental wellbeing is and that the benefits are just as important as the physical weight loss itself. The MAN v FAT Community has helped build important friendships and social groups. It has been found that 90% of men who participate in MAN v FAT lose weight during their time with the programme.
To find out more information about MAN V FAT, click here.