From today, eligible families across Essex and Thurrock can access an array of support, both face-to-face and at home!
It's all part of the Essex ActivAte (Holiday Activities and Food) programme, which is being delivered by Active Essex, Essex County Council and Thurrock Council. This government support is funded by the Department for Education for school aged young people who are eligible for benefits based free school meals. Essex County Council then provide additional funding the extend the offer to low income working families across the county.
Today over 150 face-to-face clubs are launching across Essex and Thurrock, providing a wide variety of activities in order to support the physical and mental wellbeing of youngsters. Every attendee will also receive a nutritious school standard meal, to give them lots of energy each day and relieve some of the pressure on families to provide the full three meals a day. Eligible families can still book onto these clubs now, simply visit our Essex ActivAte booking page where you can find clubs in your area or explore the support on offer for secondary aged young people and children with additional needs.
Alongside face to face clubs, the Active Essex team have created two children's activity packs, to provide additional support at home! Each activity pack features a variety of physical, creative and nutrition based activities, all of which make use of items and materials that can often be found around the house, to avoid additional costs.
Take a sneak peek at some of the pages below…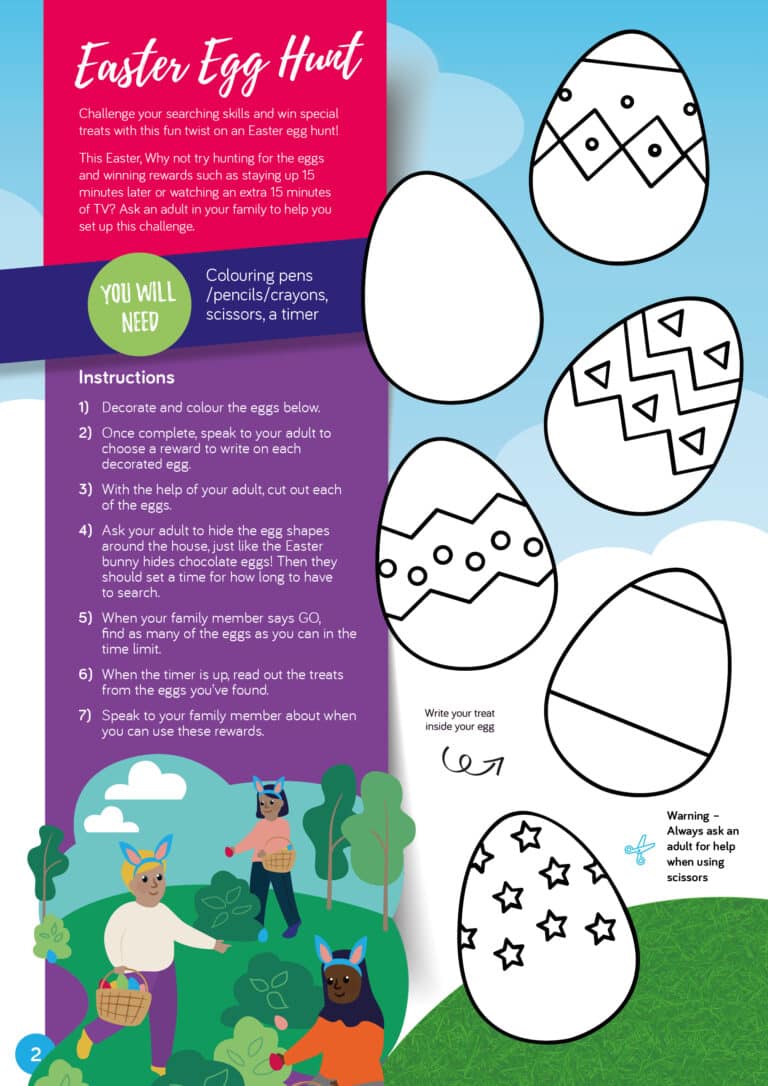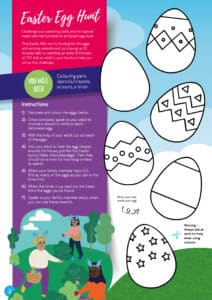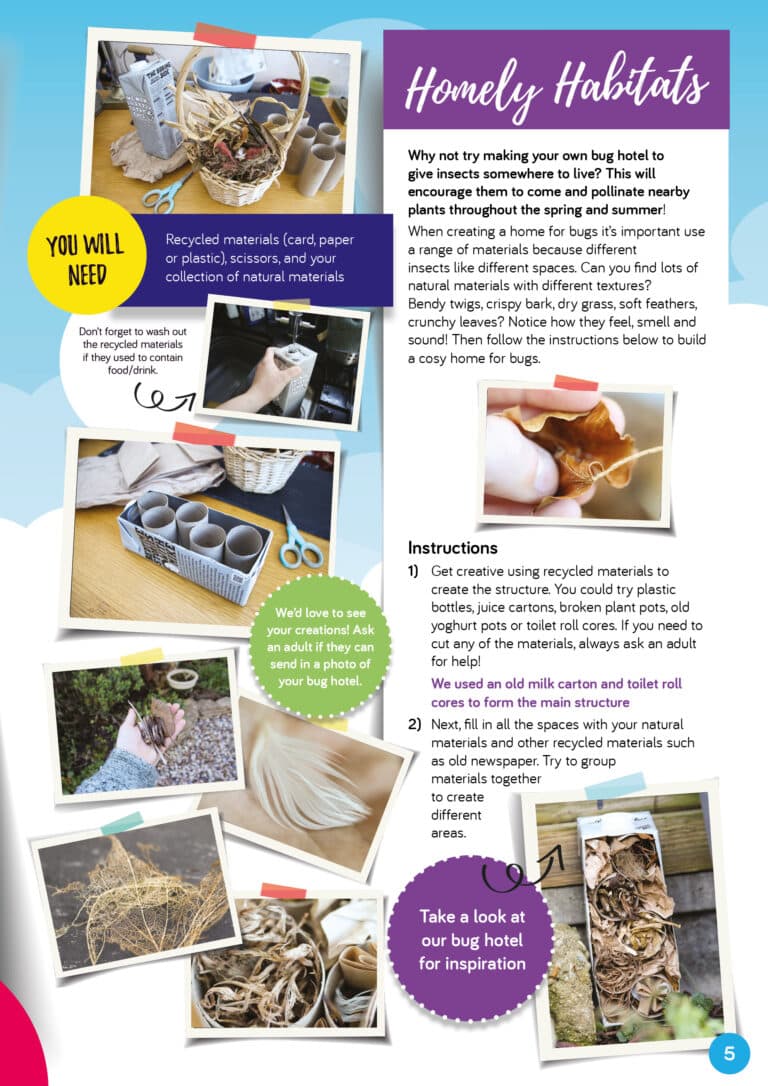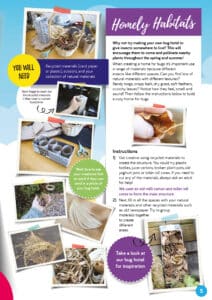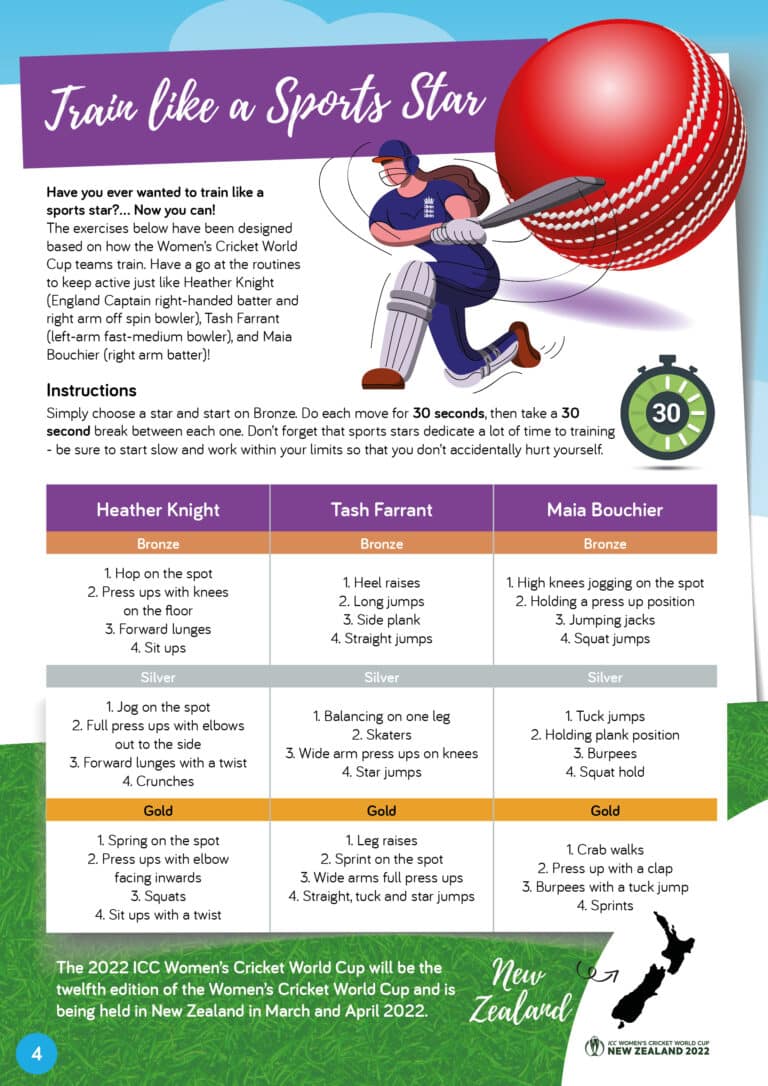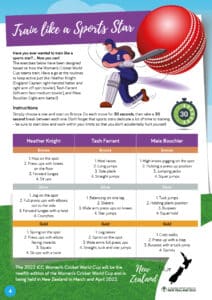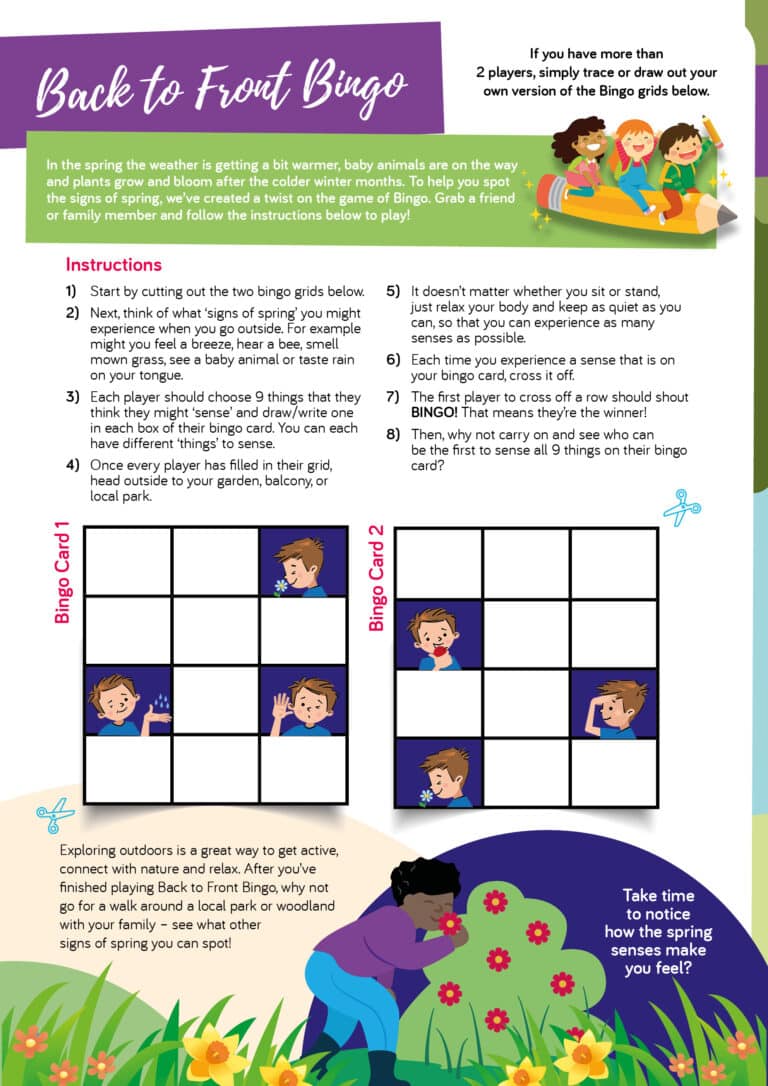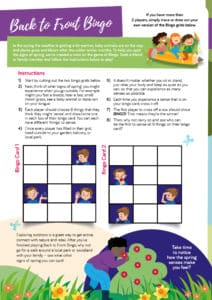 A family pack is also available for families! This is full of ideas for affordable family days out, Easter activities, and furthers support for families, as well as a challenge based around the upcoming RideLondon event. Family packs and children's activity packs are being handed out at clubs, plus families can download interactive/printable versions at home for free from our Support Hub.
Also available on the Support Hub are a number of exciting new online sessions for children and young people to enjoy at home, as well as links to lots of useful websites featuring even more fun-filled spring activities!
Here at Active Essex, we also recognise that for many families, regular online access is not always available. Therefore, this Easter families also have the option of collecting one of a number of activity packs from libraries or food banks! Eligible families should email haf@activeessex.org to find out where they can collect their free activity pack.
We would like to take this opportunity to wish you all a very happy Easter and an enjoyable school holiday!
For all the latest updates on the Essex ActivAte programme, be sure to follow @EssexActivAte on Facebook and Twitter.